Interesting food for thought.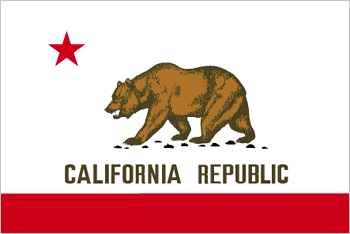 The effect on California's demographics and politics will be enormous. A University of Southern California study projects that California will add only about 3.5 million new residents per decade as growth drops to less than one percent a year. This drop in growth plus Baby Boomer retirements will cause an aging of the population, according to USC the over age 65 population will grow from 11.4 percent in 2010 to 18.6 percent by 2030. An aging population has a lower birth rate – ask the Japanese about that – and this mean the public policy pressure moves from education to services for the elderly.
...

An aging population means an aging electorate, one more resistant to higher taxes and to spending money on education, and more supportive of spending on health care and keeping the streets safe.